The approach to this business was born from the passion of the owner of EGV1 to the motorcycle world, we started an in-depth study of design, fabrics and technologies available to provide customers apparel special collections that weds deftness the functionality and the technique with the world of fashion and design, expanding as much as possible the range of articles to propose.
Technical apparel, merchandising, until the street wear and the vintage.
The experience was born through the cooperation with important companies in automotive business has allowed to EGV1 to improve and deepen the needs of this kind of business, creating a network of partners and suppliers qualified, specialized and able to satisfy any request.
Some of our projects
Honda
Honda
Honda
Honda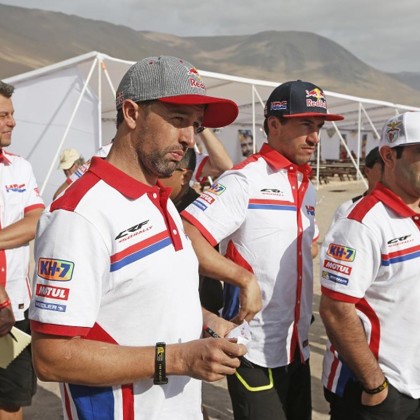 HRC Dakar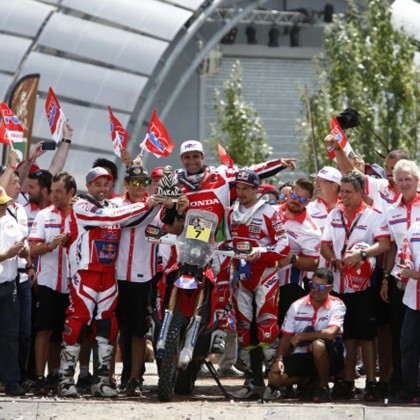 HRC Dakar
Iodaracing
Iodaracing
Jorge Lorenzo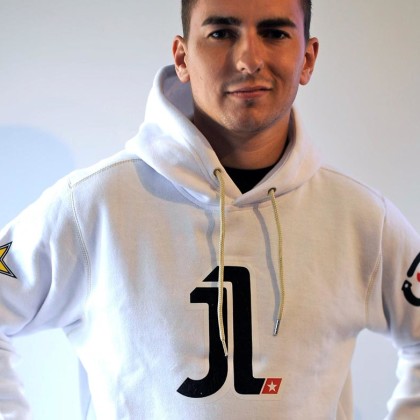 Jorge Lorenzo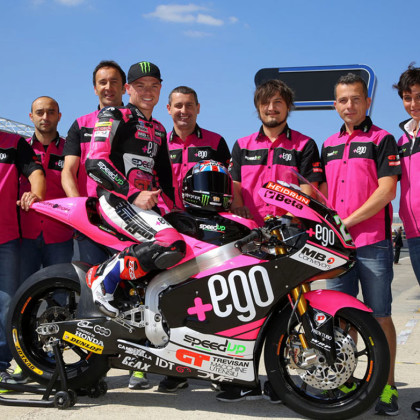 Speed Up
Speed Up
Speed Up
Speed Up
Suzuki
Suzuki
Suzuki