Clothing is a tool "below the line" now widely used.
The promotion of a brand, a company, a project trough the clothing allows a rapid public disclosure, a message continuously proclaimed, pointing indiscriminately to everyone we meet.
EGV1 thanks to the experience gained through the Airlines and Racing business is able to meet any request. Starting from small productions standardized but always complete a great design attention, coming up to the complete study of the total line, Egv 1 offers innovative solutions, original and communicative impact.
Some of our projects
BMW Motorrad Italia
BMW Motorrad Italia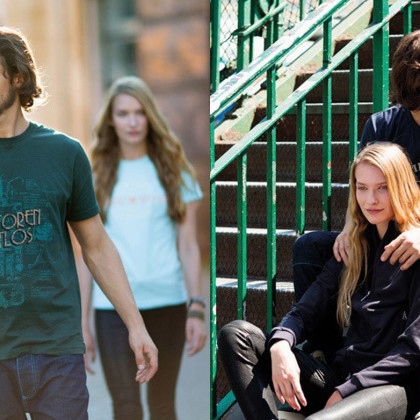 BMW Motorrad Italia
Museo della liquirizia Amarelli
Museo della liquirizia Amarelli
Royal Canin
Safe Bag